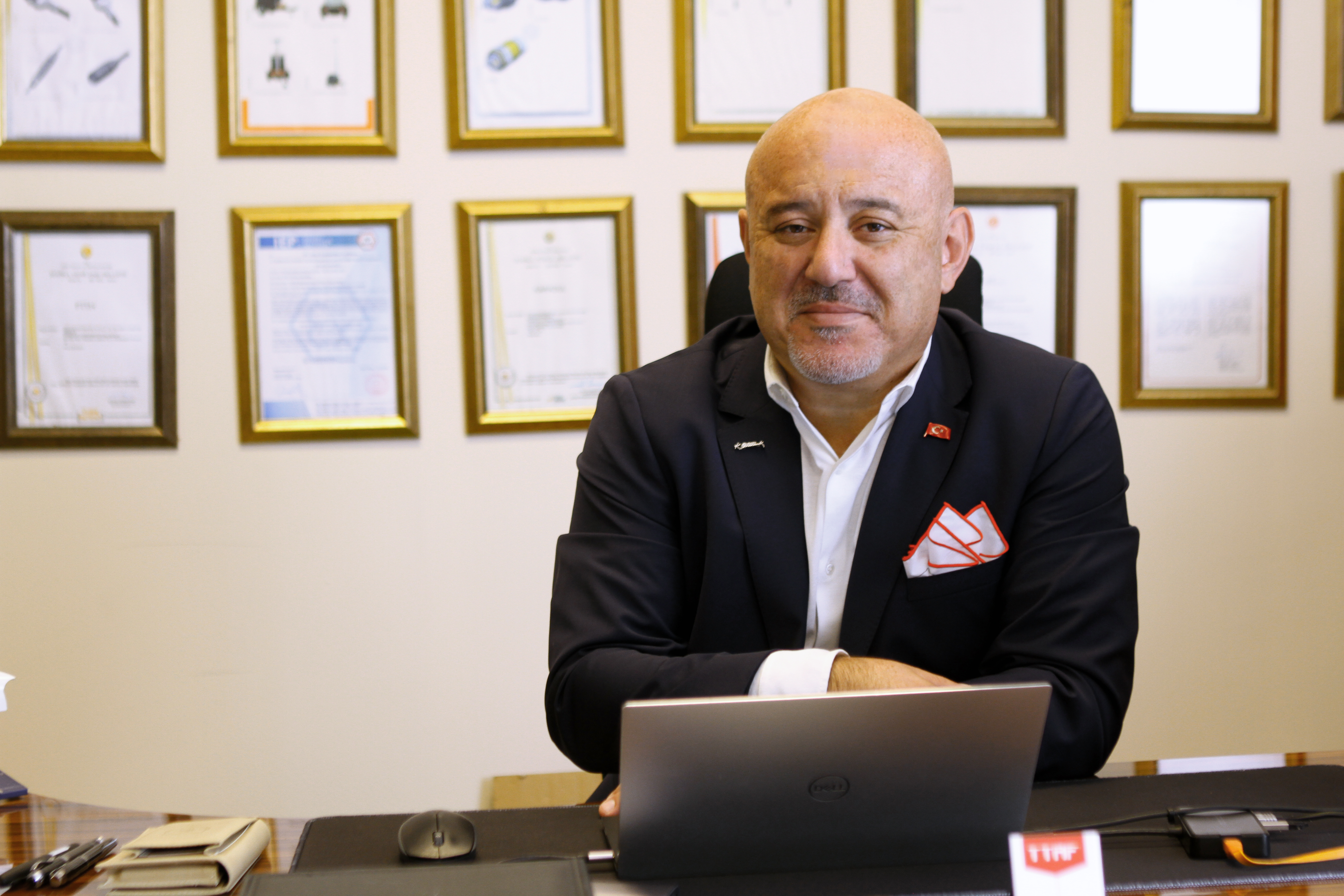 TTAF Group CEO
Ufuk Can
Dear business partners and employees,
The year 2020 brought with it great transformations for all countries, societies, companies and consumers. During this period in the shadow of the COVID-19 pandemic, all countries of the world experienced great difficulties. We have felt the effects of this pandemic very seriously in Turkey. While our company is struggling with the difficulties of the pandemic, we put the health of our employees at the core of all our activities. In line with our approach of "not leaving a single employee behind", we quickly took the necessary measures and continued to implement them meticulously and resolutely. In addition, we have made serious efforts and made progress in the field of environmental, social and managerial sustainability.
During this period, we continued to make new investments while maintaining our strong performance in our core business. By 2021, we have laid the foundation for two new manufacturing companies.
With RİSE-X Teknoloji A.Ş, we have positioned R&D and innovation as one of our primary goals. We started to offer new generation technologies such as electronic card design, robotic process automation, artificial intelligence, embedded software to our business partners. With our other investment, FOBOS Industry Inc., we have shaped and implemented the technology understanding of the future with Engineering plastics, Plastic injection and very precise mold designs.
With an agile and flexible management approach in a rapidly changing global world, we will reinforce our global and local footprint and maintain our determination to be the leader in our fields of expertise. In this process, I would like to thank all our stakeholders, especially our employees, for their contribution and trust.
Ufuk CAN
CEO